How to choose best residential design renovation services
Residential design – Choosing the best home design renovation service will be a daunting task. The client wants good and budget-friendly home design renovation services. The client usually lay on experience and knowledge. The review and rating matter here as well. 
Here are some key steps which can help us 
Portfolio
Having a proper portfolio is the most significant part when it comes to home design renovation services. We can search and shortlist them, which can help us gain knowledge about designing services and how they treat customers. 
Budgeting 
This is the major part while choosing a home/residential design renovation service. The service companies may charge according to their privacy, so it is mandatory to have some idea. There are service companies who charge per day, some per hour. We should ensure whether the services companies are budget-friendly to us.
Meeting 
Meeting the designers helps to improve their trust factor. It can improve the generation of ideas and knowledge. It will be simpler when we discuss with them by some reference pics.
Comparison
It is advisable to compare your design with others after meeting the designer. Recall that cheaper is not always better in the home design renovation service. 
Contract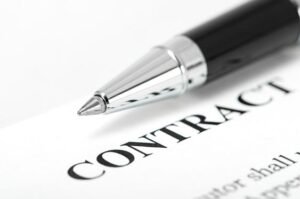 Before signing the contract with a home design renovation service, make sure you have gone through these steps 
Review the company project from their website, social media, etc.

Meet with a couple of customer company has worked for 

Make sure whether the designer has a workshop or factory

Having complete knowledge  of Interior Designing

Check the warranty of the products 
Planning 
After having the contract with the home design renovation service, panning is executed. Planning and approach are significant parts and should be explained to the designer so that no mistake happens.