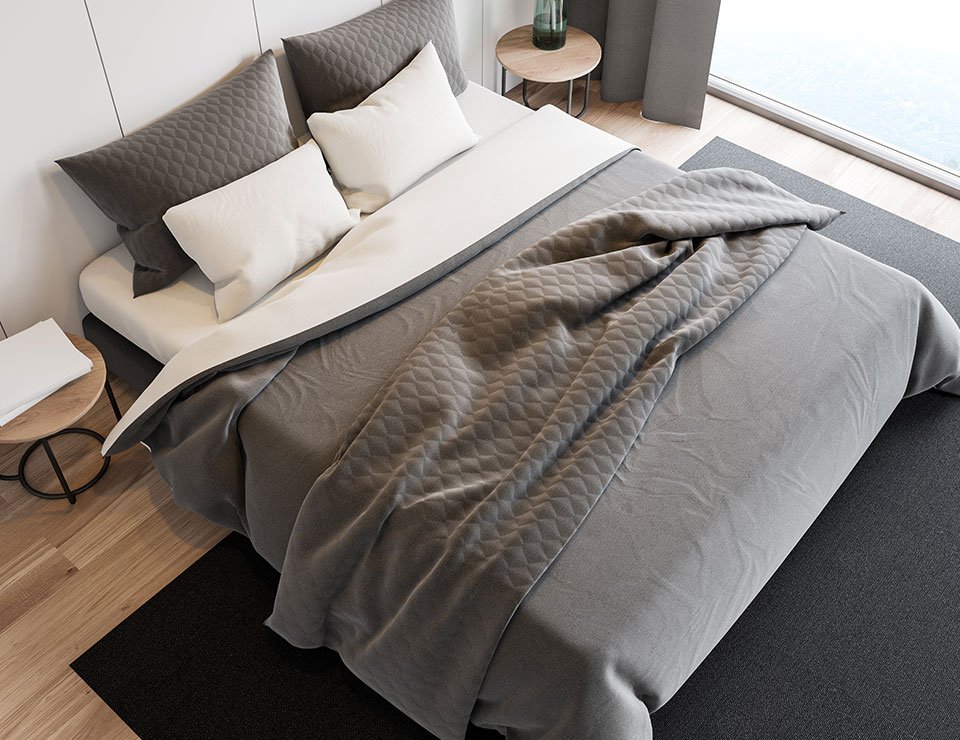 [ main principes ]
A Sketch of Each Detail
The design of apartments, individual houses is one of the most difficult tasks.  Space and Designs center around giving the prevalent assistance of inside creators in Delhi. 
We're committed to building sustainable and high-quality solutions. For our customers we offer a complete «key ready» project implementation.
Our  Professional Designers help you to design the space of your choice according to your style, your needs and your budget..
A collaborative effort made easy as you communicate directly with your designer throughout the process.