Home Furniture Design: Top 5 Best Ideas
Home Furniture design is the most efficient way to refresh our home and make it classic and elegant. Furniture makes a better environment and satisfies the needs accordingly. Furniture design involves designing furniture which can be treated for multiple uses. The basic furniture design types are cushions, sofas, curtains, tables, chairs, etc.
Here are the 5 best ideas for Home furniture design
1.  Multi-functional Sofa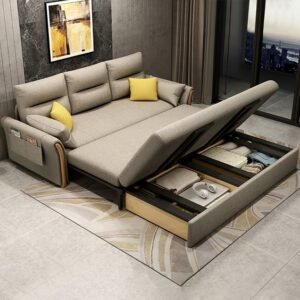 These sofas are designed to meet the user's required work and comfort level. It encourages users to have a different position in the living room according to their needs. These sofas can accommodate the whole family in the evening time. It becomes friendly for children to adults, and this is one of the main pieces of furniture design every home should have.
2.  Multi-purpose work desk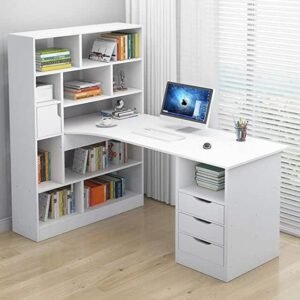 There are many kinds of desks for different people for their work needs. In furniture design desk places a majority role in many offices and homes for their office uses. This desk has multiple storage, an overhead storage cabinet with a sliding shutter, a narrow shelf, and some wires spaces and sockets.
3.  Recliners 
Recliners are said to be the next-level furniture that can provide luxury comfort. These recliners even provide storage space for snacks and stationery things. These sofas can be adjusted at any angle to the users' comfort level. Springs and smooth cushions are provided in the recliners. They are the best furniture design in the interior.
4.  Wingback Chairs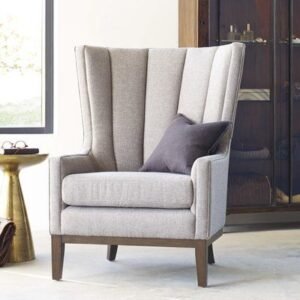 Wingback chairs are the luxurious sense of comfort in the interior of your furniture design home. They are spacious, and they are considered to be the masterpiece of your living room. They can be placed in the kitchen, reading room, living room, dining room, and garden area. People love it because of its comfort level, and it is commonly seen in garden areas for unwinding and relaxing. 
5.  Dining table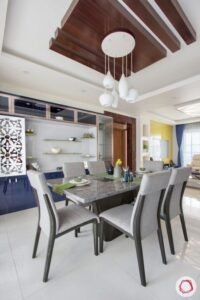 Another major thing in furniture design is your dining table design. The average dining table height is 28 to 32 inches. There are various types of dining sets. The colors and the chairs attract the dining set in the interior of your home.